Sold Out $240.00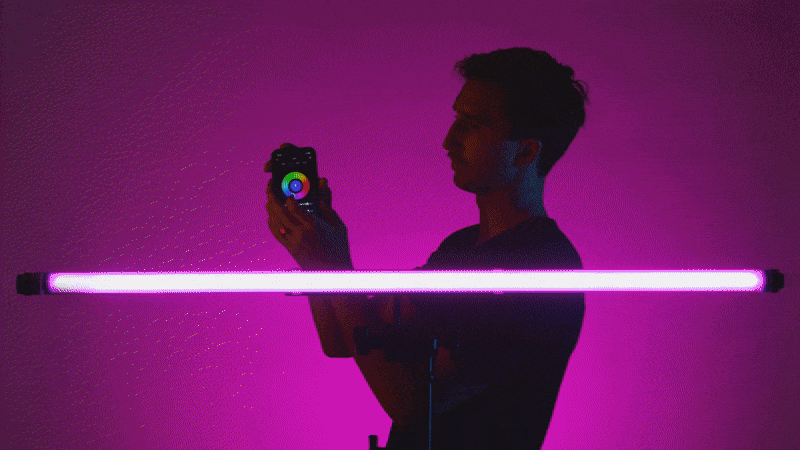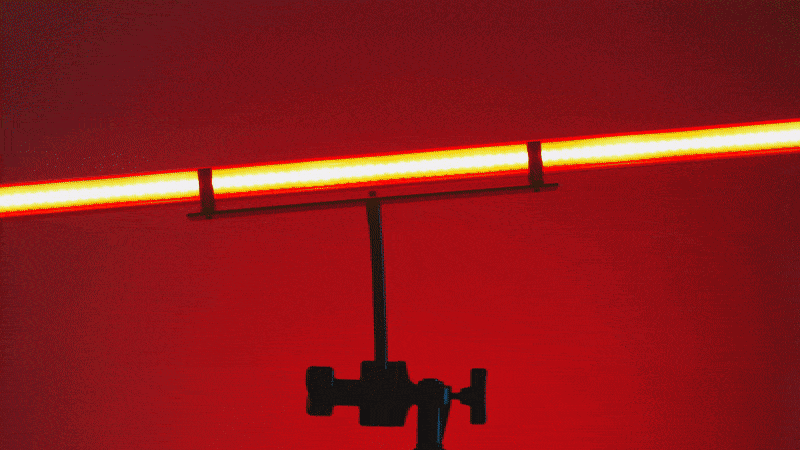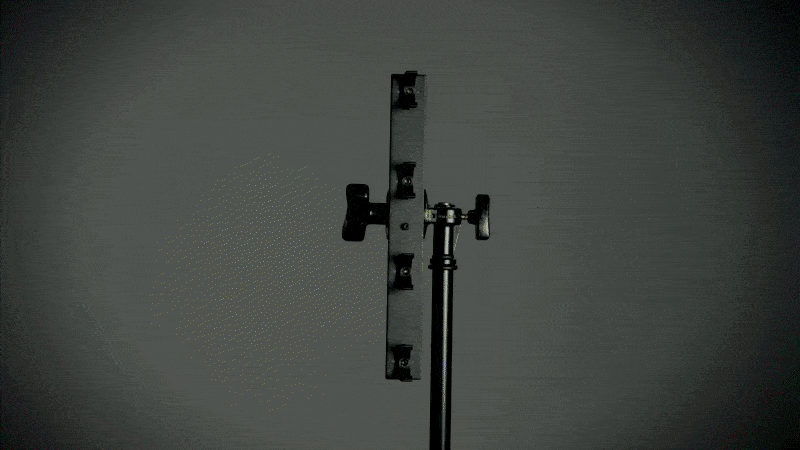 Lumin8 Full Spectrum is a portable 4 foot LED RGB + W light tube. This highly versatile light will help bring your content to the next level.
You will be able to light us your content wherever you choose and control it with the Lumin8 app. Full-spectrum has the following features:
- 95+ CRI white light
- IP68 Waterproof
- App-Controlled
- Up to 5-hour battery usage at full output. 
- Type C Charging Port (can be used while charging)
- Mountable with included Lumin8 Plate and Flexible Gooseneck 
- Included accessories: Lumin8 Mounting Plate, High-Speed Charging Adapter with Cable, Remote Control.